Coffee Yoga Wine
March 5, 2018
Coffee. Yoga. Wine. Repeat. We've seen it everywhere!
Here, at Coffee Yoga Wine, we live it. Here, we will chat deeper into our love of coffee, our devotion to Yoga and our need for Wine!
The day starts with some coffee, then yoga, then wine. Everything in between is the adventure!
So Welcome and enjoy the content in our blog!
Please follow and like us:
You May Also Like
November 19, 2019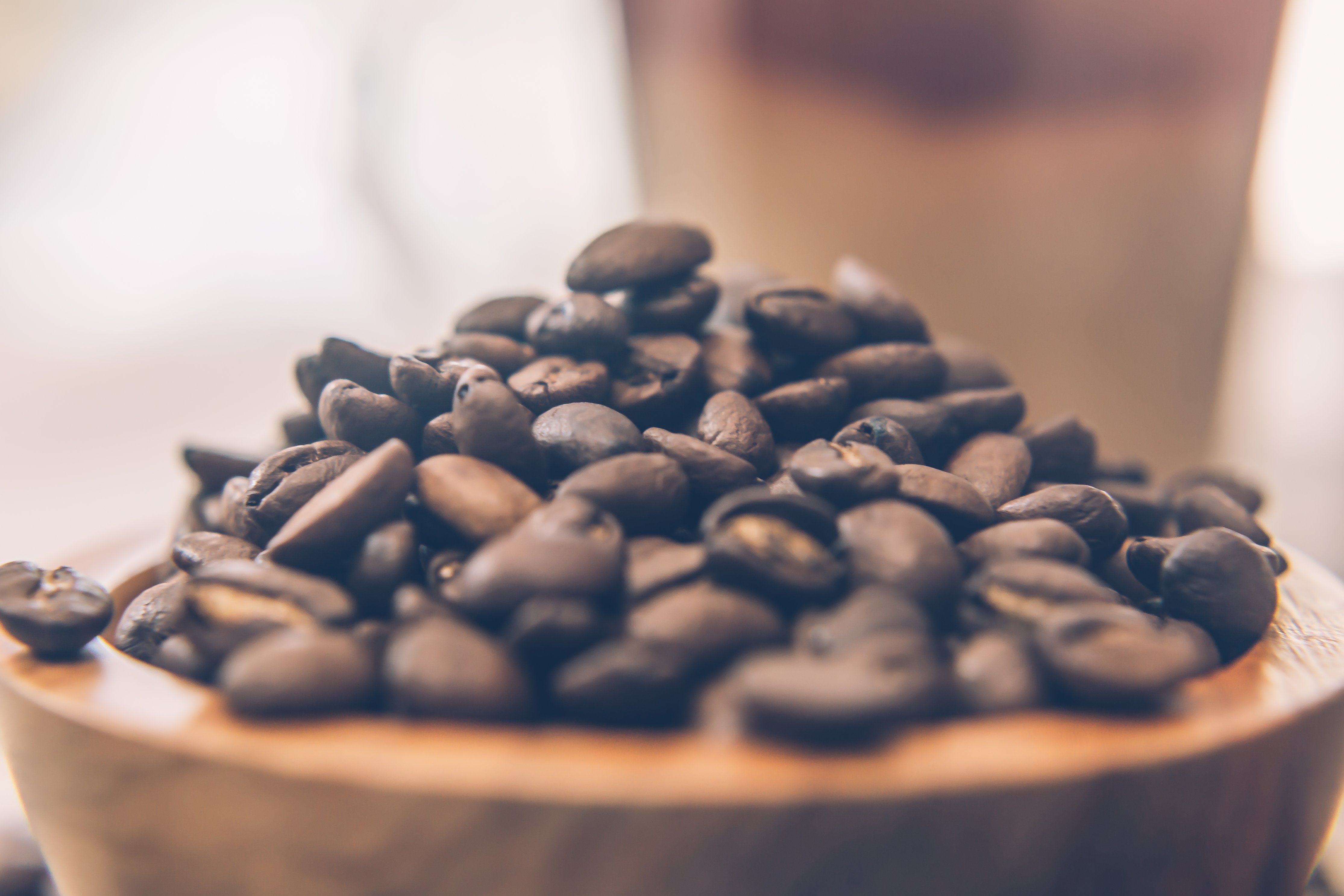 March 9, 2018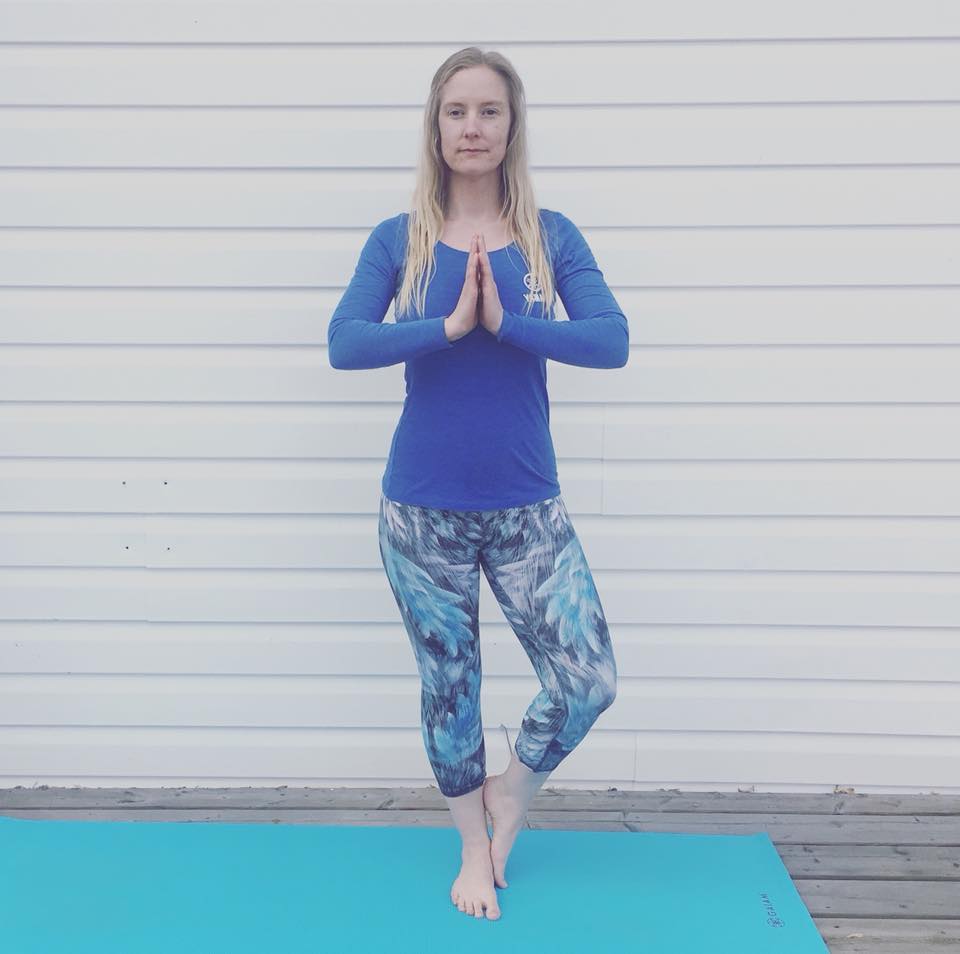 May 2, 2018