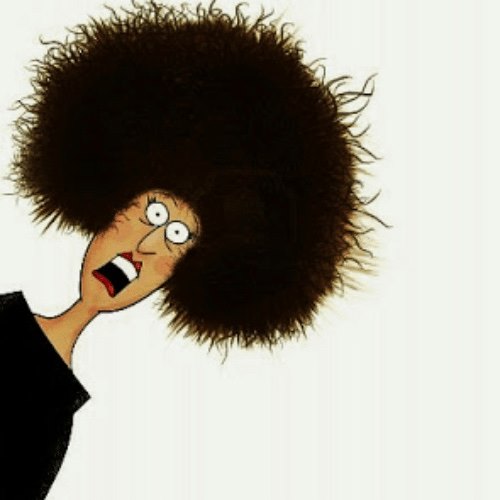 Static Hair no more! Honestly! The. Best. Hair. System. EVER! And it's brand NEW to the market!!! (Since November 4th).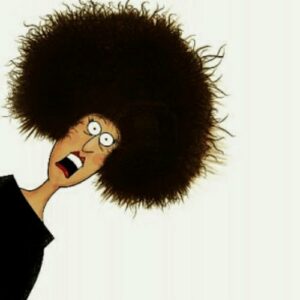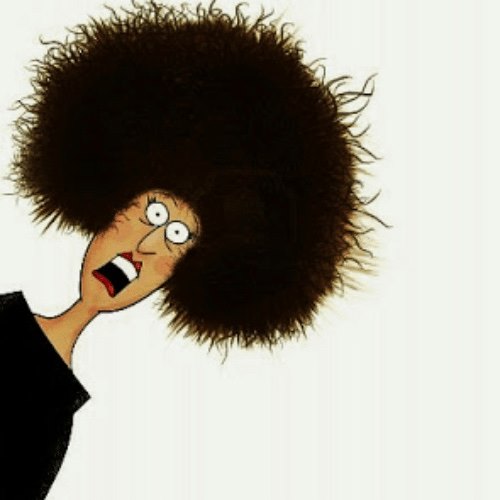 I'm a swimmer, therefore I am really hard on my hair! My hair is (was) dry, long, thing, stringy and over washed. Did I mention my hair was nothing but static? It is not processed or colored in any way. I have skipped brushing it because every time I ran a brush through my hair, more hair would break!
My hair is brittle, breaks easy, sticks to everything and is super frizzy especially in the winter time!
Nothing like trying to flip your hair out of your face but having to peel it off your jacket first! Can you relate?
If you answered YES to the above question, then read on!
Our hair is an extension of our personality
Disclaimer; I love hair products! Like seriously, and it's because I love my hair! Who doesn't? Our hair (or no hair if that's your style) is an extension of our personality. Our hair expresses us as much (if not more) than the clothes we wear.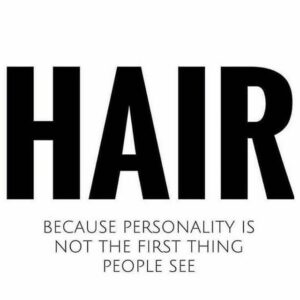 All the colors! All the styles, all the different personalities.
I've had the tips dipped in orange, I had the "Jennifer Aniston Cut" in the 90's, I've had it short, I've had it super long. MOST people know me as the blonde girl as I have never completely dyed my hair, ever.
So, the long blonde hair is who I am known to be and what my personality is associated with. And, also the blonde roots at times (lol).
According to a 2018 article by letsreachsuccess.com
Psychologists have found connections between our hairstyle and personality and even how they influence our image. We are sending non-verbal messages through our appearance. In some cases, we can even influence the opinions others have about us.

letsreachsuccess.com/things-hairstyle-says-about-personality/
What's your hair personality?
See ya static
Static hair, the struggle is real!
Let's get to the bones of this post. Let's get to the good stuff!
Hello answer to my hair problems! The ageLOC Nutriol Scalp & Hair system. This system comes with a Shampoo, Conditioner and a Serum. The serum can be applied to wet or dry hair, with or without the Galvanic Spa.
Let me go into detail about this heavenly system (beyond it's amazing scent).
What Powers This Hair System?
The patented ageLOC system and and ingredient blend for the scalp targets the sources of an aging scalp for more revitalized looking hair. Thinning, stressed or aging hair is covered with powerful ingredients.
Ingredients including (but not limited to); Red Clover and Peptide blend which helps hair look stronger, thicker, fuller and denser all while preventing breakage. Licorice Root Extract Blend supports healthy follicles and hair. Vitamin E and Other Antioxidants help protect the scalp and hair from free radicals. Read the FULL product information HERE.
The Shampoo
The Nutriol Shampoo rinses your hair while sending all the goodness through it. The shampoo lathers well and then almost seems to soak into the hair so not much is sent down the drain (and it smells amazing).
The Conditioner
The Nutriol Conditioner acts more like a hair mask. I work it from my scalp (yes, from the scalp unlike some popular opinions on this) then down the rest of my hair (especially paying attention to my dry ends). Then I let it soak in for 5 minutes while I wash my face and the rest of the tidbits.
And when you rinse, let me tell you does it feel different than ANY other conditioner I have ever tried. You feel how soft your hair is IMMEDIATELY, and, have I mentioned yet that it smells nice?
The Serum
Ah the serum! It's my second time using a serum, ever! The last one I tried (for frizz) absolutely did not work. And it made my hair feel sticky.
THE Nutriol Intensive Scalp & Hair Serum however is awesome! This is meant for the scalp (as is this whole system). The hair roots starts at the scalp, therefore that is most important to ensure healthy hair grows from the root and gets protected to the tip.
This serum works! It feels so good on the scalp! You can use this with or without the Galvanic Spa. The Galvanic Spa (using the hair attachment) helps drive the ingredients further into the skin which is why I use the serum with the Spa (I have one, why not use it amiright?).
The Review; What have I noticed in 13 days of using it?
In 13 short days of using this hair system I have noticed BIG changes pretty much from the first wash.
Hydration, less static, less frizz, way less breakage and new hair growth (which the system does not promise at all, this is a personal bonus!). This system is not to grow your hair, this system is made to nourish and protect your hair giving you the healthy hair you will love. PLUS it's safe for color treated hair as well!
See my personal 10 day results here:
Get This System!
I am ever so lucky to be partnered with the company that provides this incredible system, find this hair system on my website HERE! You can also order each individual bottle if you only want the shampoo, conditioner or the serum. Personally, get the whole kit! You will love your hair again and say see ya static!
Thank you for reading! Enjoy your healthy hair!
Bringing you the latest in Beauty, Fitness, Life/Style! Be sure to check out our other blog posts and the SHOP! Leave me a comment if you enjoyed this post or if you have ideas for other posts as well.
For more inspiration and motivation in the world of Beauty, Fitness and Life & Style, follow me on Instagram and Facebook!