The term Self-Care has taken off this past year. Self-Care while always been essential, it is now even more essential than ever before! Taking care of yourself is important, and doing so will certainly help your mental and physical well being.
What exactly is self-care and what can you do to amp up your self-care routine? An act of self care or a self-care routine can include something as simple as enjoying a cup of tea, a long shower, getting dressed into something other than sweatpants (#athomelife), or sitting down with a People magazine (you know you want to!).
Self-Care
Self-care is the action of taking care for oneself. Pretty straight forward right? So why then, is it hard to do? For one, we tend to feel guilty if we aren't doing something else or looking after someone else.
Have you ever stopped to think about the fact that if you don't take care of you, how on earth are you supposed to take care of others? Self-care isn't selfish, it's necessary. And it doesn't need to be an hour long bath, it can be many other things in small or larger amounts of time. Read on for 6 simple ideas you can include into your self-care routine.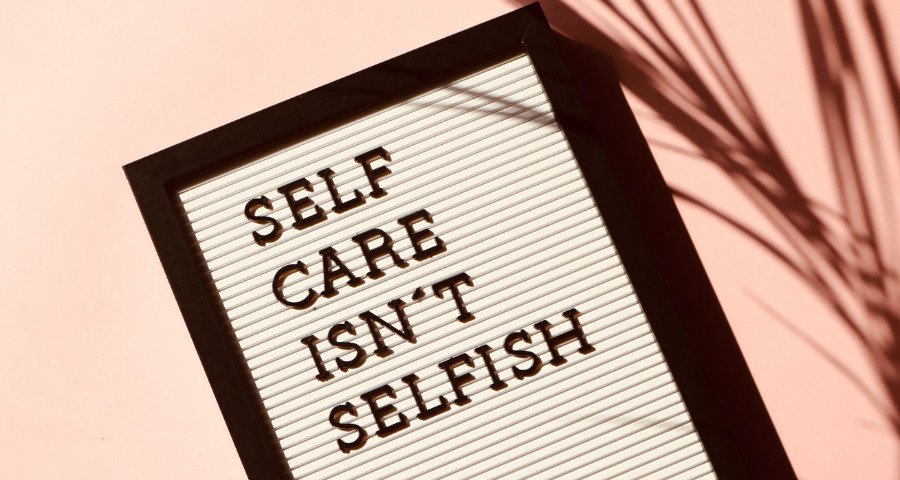 1. Meditation
10 minutes. That's all you need for an effective meditation. Start with one minute and work your way from there. Click here to read a past blog post on how to start! The key is to release your thoughts and let go. Take a full breath in taking in the good and breathe out releasing what no longer serves you. Surround your body with positive energy and simply take a time-out!
2. Journaling
Journaling is also effective! Getting our thoughts, feelings, rants, gratitude, poems, affirmations, lists (or whatever it is you need to get out) onto paper is absolutely freeing and cleansing! Give it a try, grab a scribbler, notepad or buy yourself a fun journal for motivation to get you started. There's no right or wrong to journaling AND no one has to read it.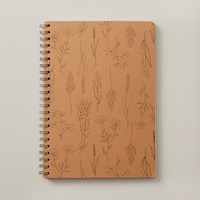 3. Get in a workout
Roll out the mat! Spend 10 or even 20 minutes on the yoga mat.
Don't have a Yoga Mat? Do some squats, lunges, burpees, jumping jacks, get that heart pumping! Exercise releases endorphins making you feel oh so good.
The best workout is to simply get outside! Bundle up if it's cold and go for a walk around the block. BONUS, spending time outdoors in nature can double as meditation (a 2 for 1 self-care deal).
4. Spa Time at Home
The most popular form of self-care is some Spa time.
Try a solo bubble bath full of Epsom salts & a few drops of lavender essential oil, or trade that for 10 minutes under a warm shower.
Spa day! At-home Spa Days have become popular. Try a facial mask, doing your nails (with a new nail color is always fun) or even a full pedicure. Give yourself some love, all the pampering is good for the soul.
My personal go-to is enjoying a marine mud mask and doing my nails at the same time, have some fun with it!
*** CLICK THE IMAGE AND GET THE MARINE MUD AT A SPECIAL PRICE *** (offer only valid until January 31, 2021)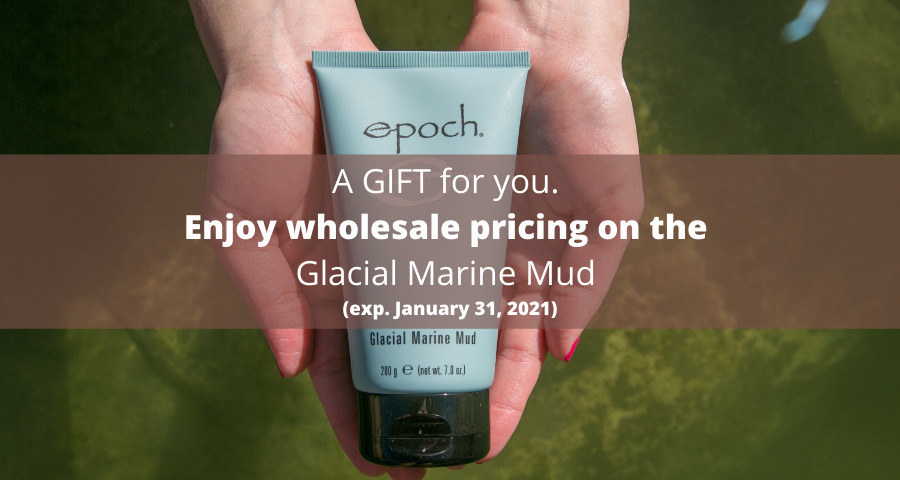 5. Cook a healthy meal
Good food makes you feel good. Yes, it takes a bit of time and maybe a trip to the grocery store, but your body will thank you for it! Don't know what to make? Head over to the land of Google, it is full of wonderful recipes. OR invest in a Cook book (yes, people still use cook books).
6. Read a book
Drop the screen time and grab a good book with your morning coffee or read a few pages before turning in for the night. Getting lost in a good book is like going on vacation without leaving your home. You can turn to a book to learn something new, for some personal development or simply get lost in a good novel.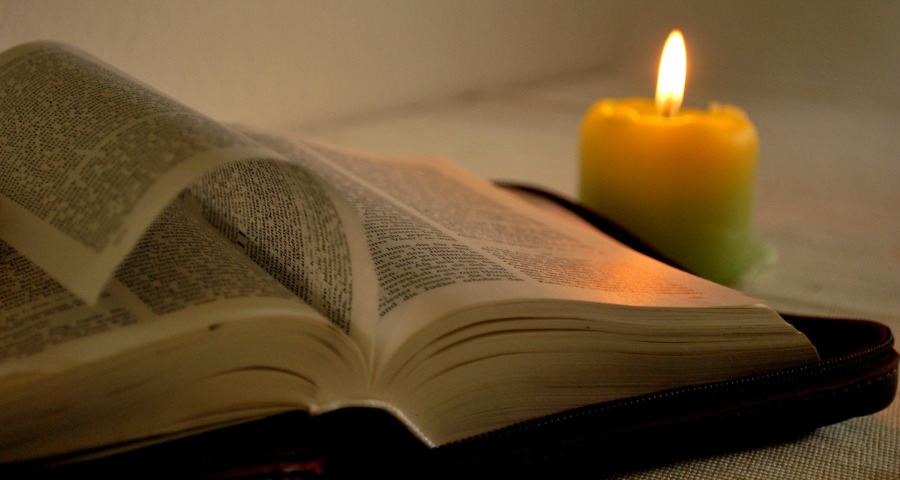 7. Light a Candle
Lastly, simply lighting a candle is a very soothing form of self-care. Light a candle and have a sit down to enjoy it for a minute or 2. The candle's aroma & ambient lighting create a sense of calm. A lit candle during your meditation or bubble bath is a wonderful addition and deepens the sense of relaxation.
Taking care of you is essential.
Self-care is necessary, and it doesn't have to take a big chink out of your day. I hope you've enjoyed these ideas to add to or get started with your self-care routine! Be sure to check out our other blog posts and sign up for our newsletter in the form below. Thank you so much for the support.
Be sure to also check out our PARTNER shop!
Sign up BELOW and subscribe to our weekly newsletter!