In the spirit of Christmas and celebrating our new platform here at Coffee Yoga Wine, please enjoy the first installment encouraging our creative side!! Today, we are making a DIY beaded Christmas Ornament!!
DIY Beaded Christmas Ornament
You can get the supplies at your local dollar store or hit the links in the list and you can grab them from Amazon.
How to make the Christmas Ornament
Cut the hemp rope or cord to about 12 inches
Knot a loop in one side
String beads, get creative here!!
Tie a knot at the bottom to secure the beads
Fray the end to mimic a tastle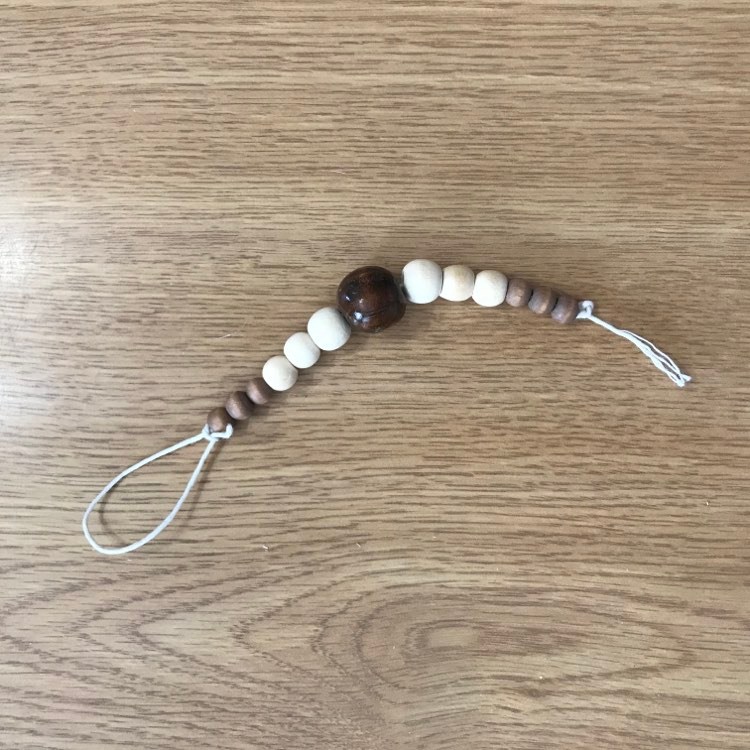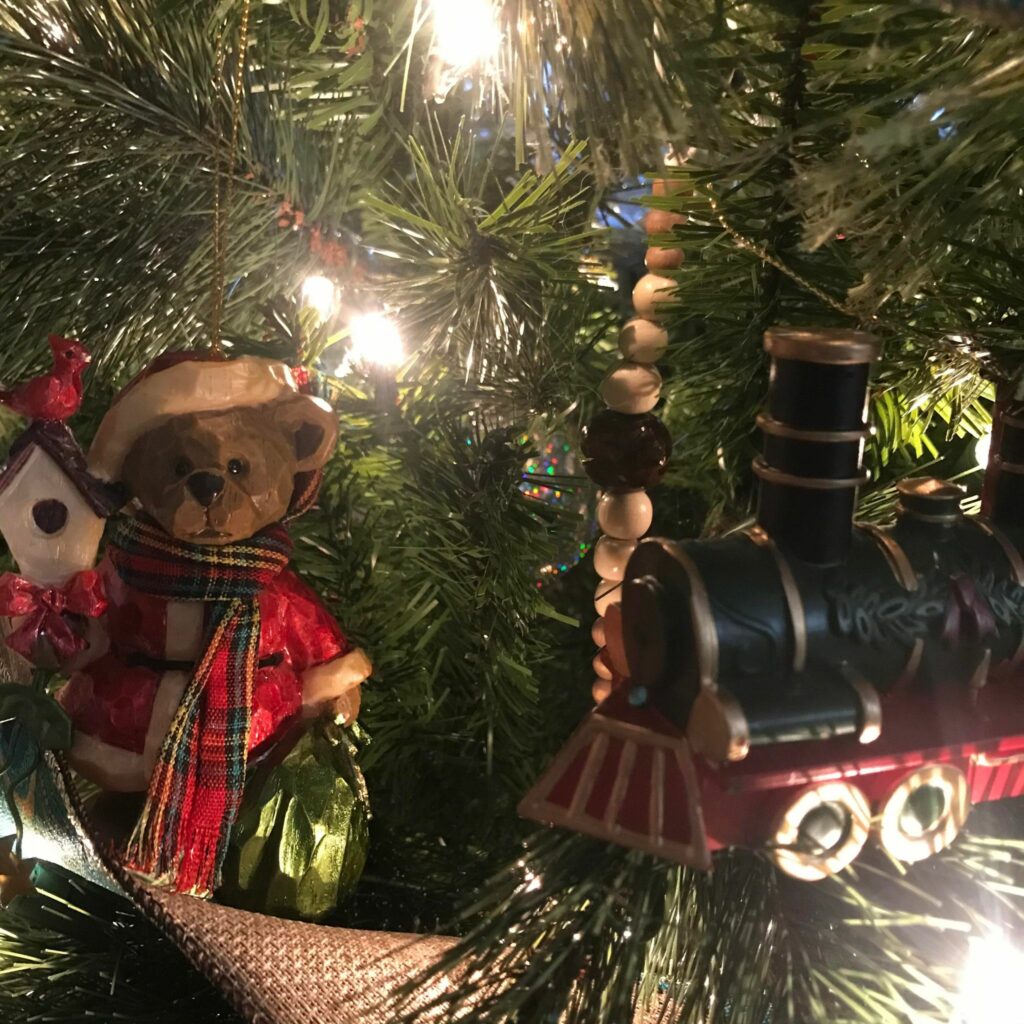 That's it! Super easy and fun! Watch the video for a complete lesson on this DIY (pardon the singing).
Watch this short and sweet chair yoga session for before or after OR before and after this project!!
We've got a new format around here where we concentrate on yoga for crafters & creators. As creators, we have poor posture from sitting hunched over our work stations and/or sitting/standing for long periods of time. Here we are going to encourage stretching and movement to help spark our creative flow and in turn, lead a healthier lifestyle.
Both yoga and inviting creativity are great ways to reduce stress & anxiety. With our new platform we will encourage weekly projects and yoga flows. Sometimes short, sometimes long, sometimes easy, sometimes a bit more challenging. Whatever inspiration strikes!
I hope you enjoy this new platform and focus. Be sure to sign up for our weekly newsletter to receive your weekly dose of inspiration!
Thank you.
I am grateful to you. With hope you've enjoyed this post, please be sure to check my other posts as well. And remember to check out my Partners Page as without them this blog wouldn't exist. When shopping with any of my blog partners I may receive a small percentage as a commission, so every time you support them through the links in this blog, you support me as well and for this I truly thank you.
Take a moment to breathe… Have a wonderful day!!