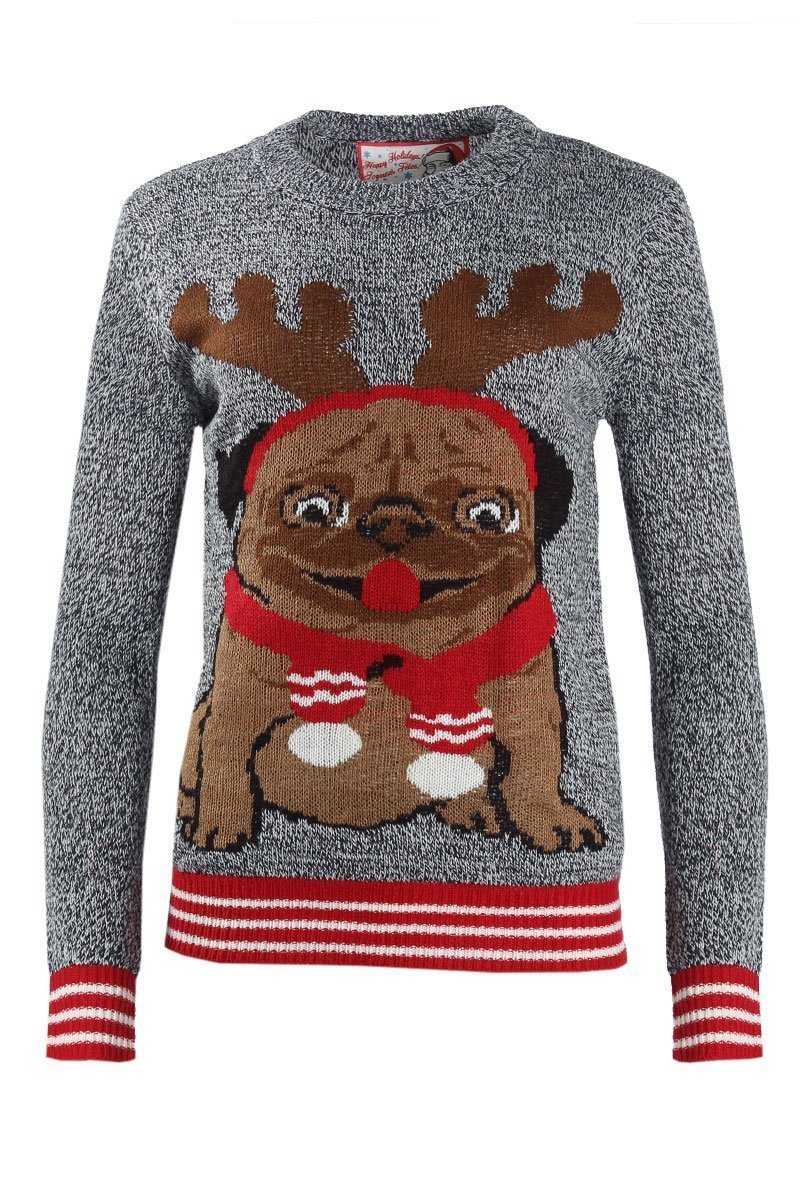 Christmas Sweaters! Do you love them, or dislike them? Personally, I think they are super cute and add some fun to the season!
Each one has its own personality that generally matches the person who chose to wear it… PLUS, it brings a smile to your face!
Calling all Christmas Sweater Lovers!
Oh yes, this one is for you… it's just too cute!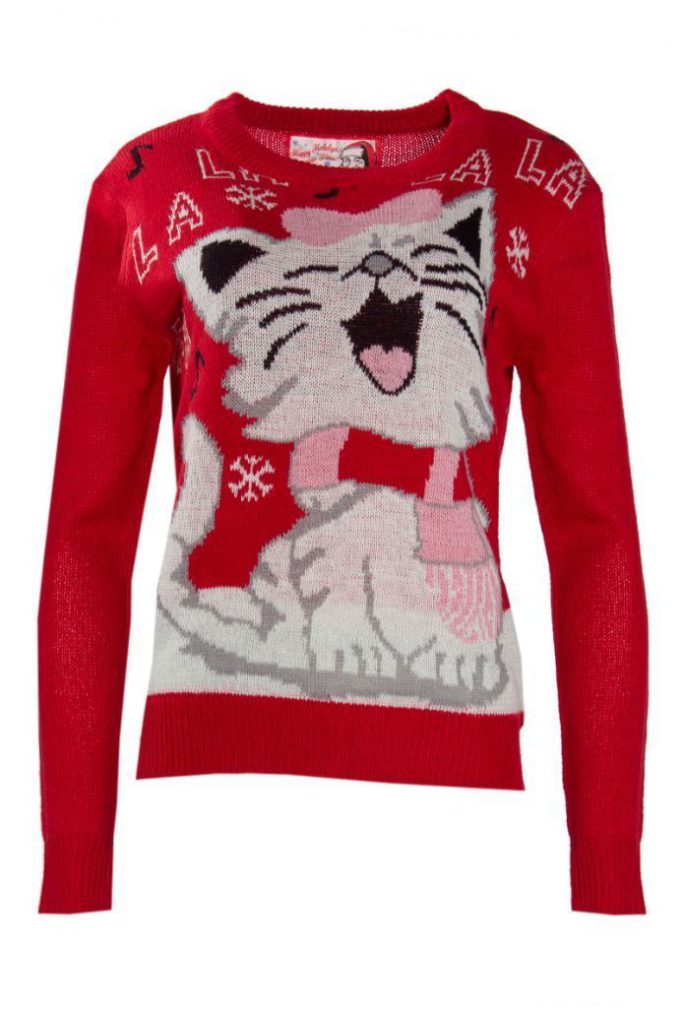 Or maybe you're more of a dog person…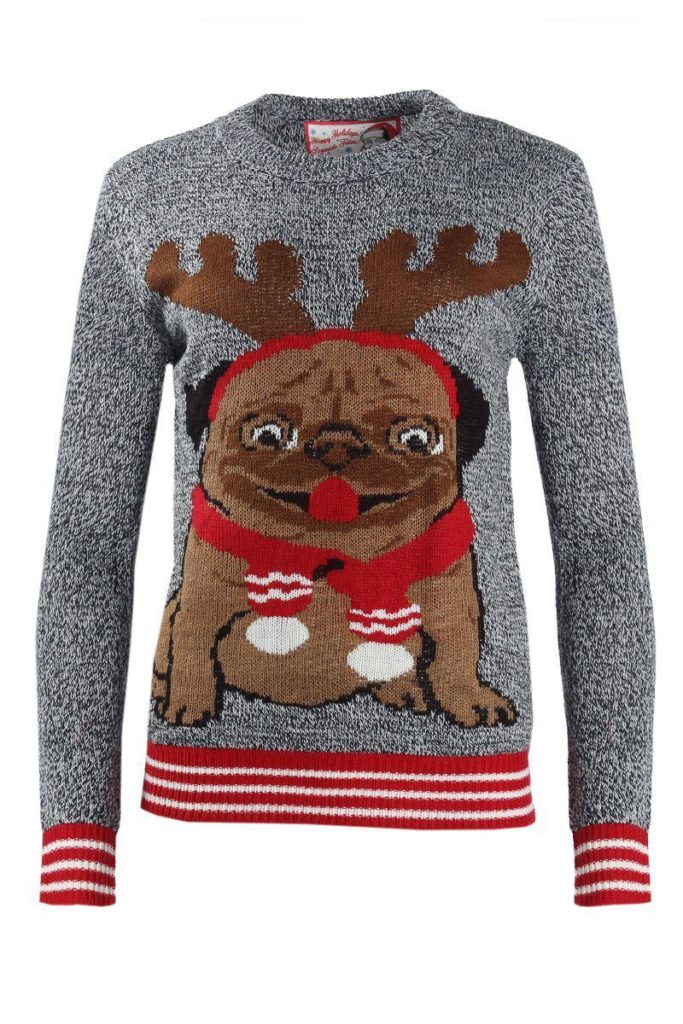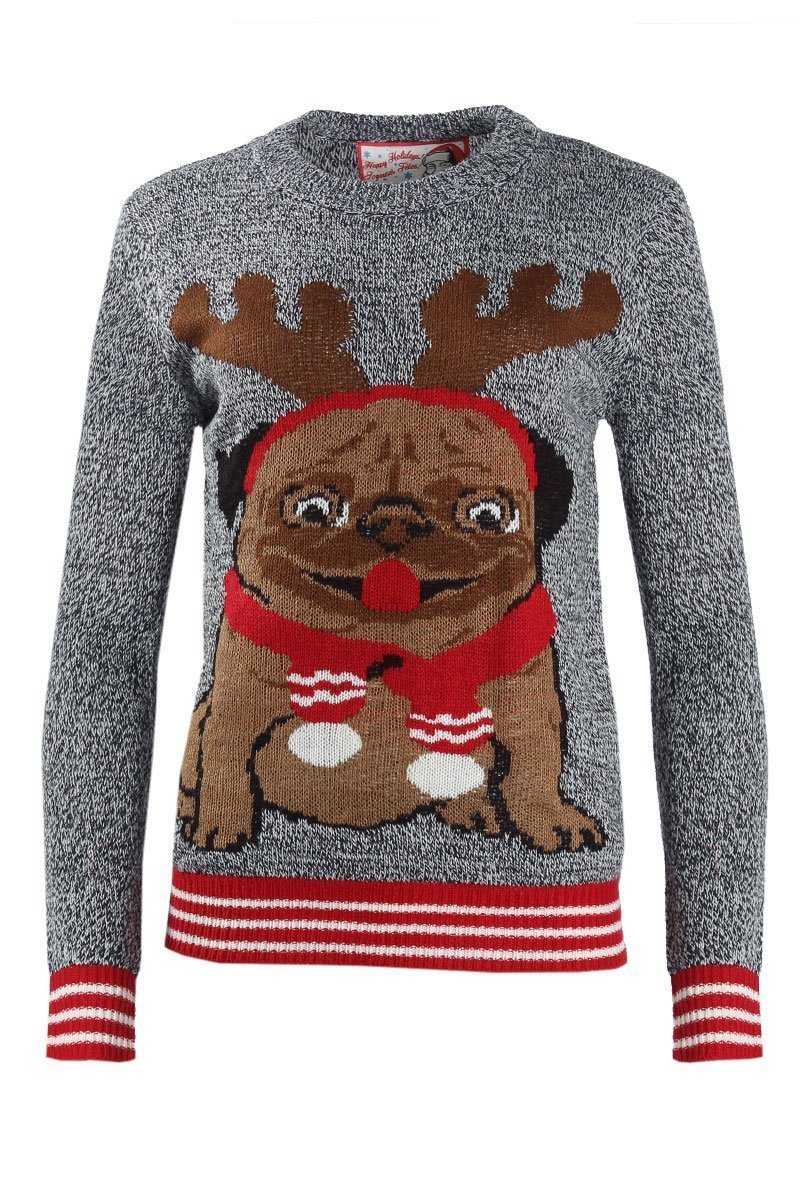 Perhaps a Llama?
Whatever your style, FAIRWEATHER has one for you! Check them out and order up before the BIG day!
And, while you're there, see what else they've got on SALE for the holidays!
Holiday Sale! Up To 75% Off Storewide! + Free Shipping Over $50. Shop Now!
Thank you for reading and be sure to check out the rest!
Bringing you the latest in Beauty, Fitness, Life/Style! Be sure to check out our other blog posts and the SHOP! Leave me a comment if you enjoyed this post or if you have ideas for other posts as well.
For more inspiration and motivation in the world of Beauty, Fitness and Life & Style, follow me on Instagram and Facebook!