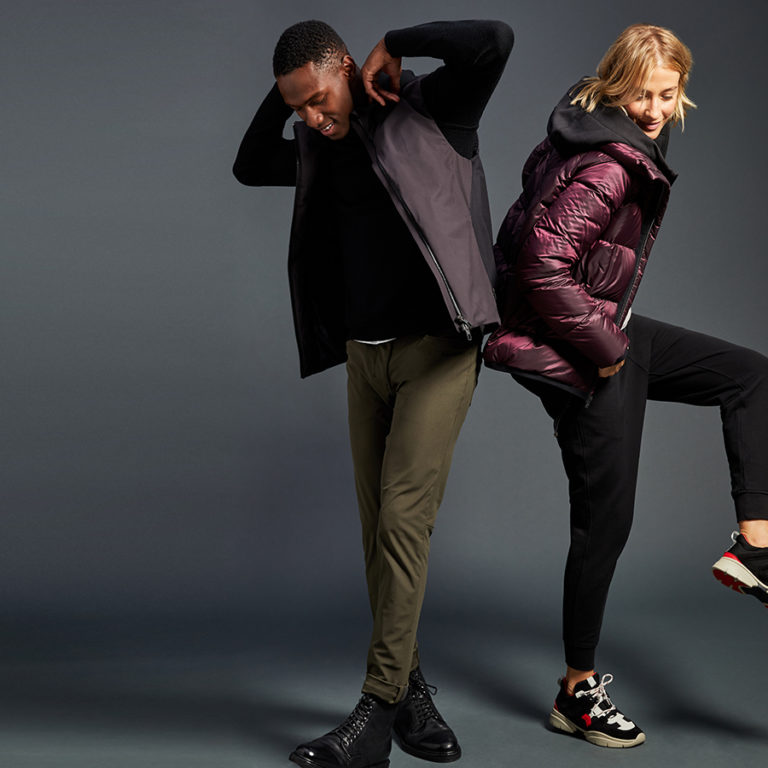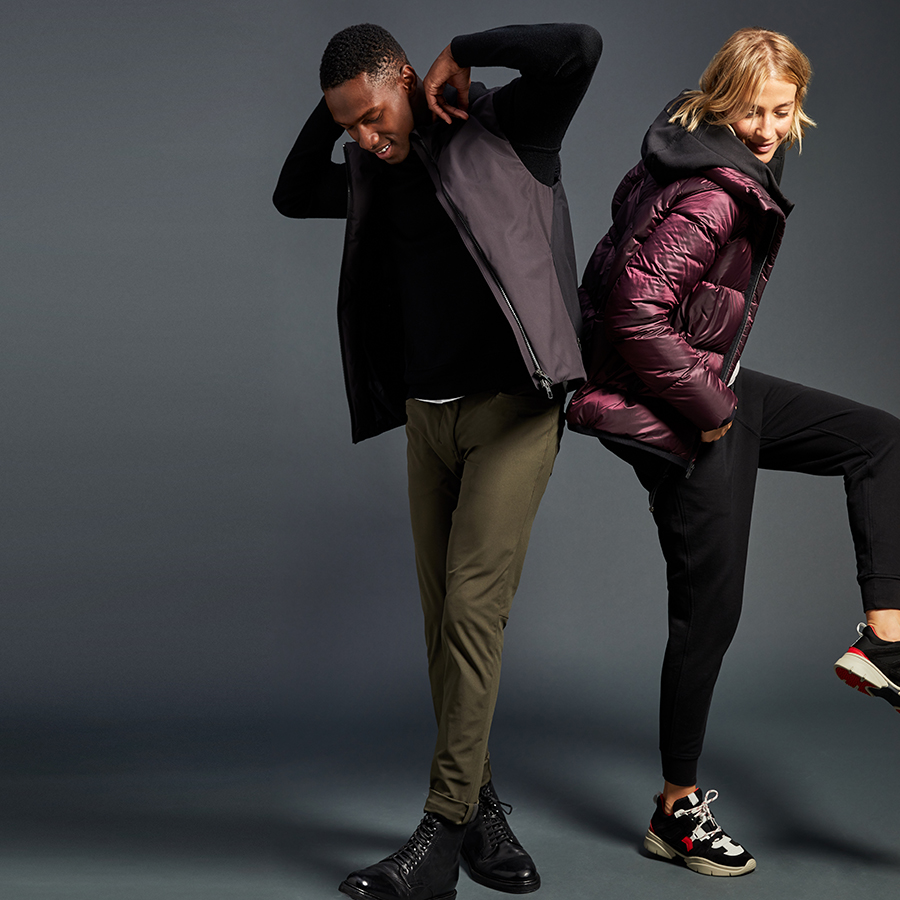 I am elated and over the moon to announce this! They are a brand I respect and I am now proud to be part of the lululemon collective.
It means I get to bring you all the good stuff from the clothes, the accessories, the events happening, and, above all, help spread the love of living #thesweatlife with you all. And in turn, when you use my link, you'll be helping me out as well! Super stoked!!!
lululemon collective
Why lululemon? There's a number of reasons.
Their Canadian roots. Global movement. Community. Inspiration. Motivation. For the good of all. And, yoga clothes! Let's be real here, life is better in yoga clothes.

I started yoga for the workout but found much more than that. Yoga is a community. A collection of like minded, good people. And that is why, being part of this collective is extremely humbling.
Their story
The story is important. To get to know the brand, why they exist, what their mission is and what motivates them to do what they do. We all have a story to tell, it's what makes us who we are at the core. It is no different when talking about brands or products.
We know the brand and we love the clothing, have you ever read their story?
It's a good one, take the time to read it! From a love of sweat came a brand of technical active wear and a huge community. lululemon is a brand now known worldwide!
Through the collective, I will bring you the latest events, the latest gear and more. Let's be a positive impact and spread bright smiles around the world together!
If you liked this post, please leave us a comment and be sure to check out my other on Fitness, Fashion & Style, Lifestyle and Beauty!