Best Skin Serum; and why to use it
October 11, 2019
Environment, stress, climate, where we work & what we are exposed to all impacts our skin. So how can we protect it? Using a skin treatment serum is one step, and a step I neverrrr miss in my skincare routine. Read on to learn about the best skin serum (according to me).
Why use a skin serum?
Skin serums are usually a light weight moisturizer. The most common benefits of using a skin serum include hydration, protection, resiliency, skin radiance, fighting skin conditions like acne and the list goes on!
Increasing moisture levels and creating a protective barier are my personal number 1 reasons for using a skin serum in my skin care routine.
A skin serum is used after cleansing & toning, before applying your day or night moisturizer. I clean my face using my LumiSpa, then I use a pH Balance Toner, then I apply my Skin Serum. Usually, I let the serum dry a bit before applying my day or night moisturizer.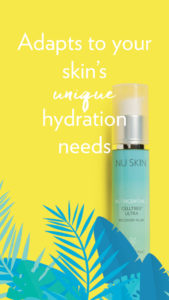 My go-to!
The product I will not go without is Celltrex Ultra Recover Fluid from Nu Skin. Let me tell you why.
This treatment is more like a watery gel, it is not oily at all which I found a lot of serums can be. Nor is it the consistency of a moisturizer. Think of it along the lines of an Aloe Vera gel, but better!
There are 5 main botanical ingredients in this treatment (and you all know I love my plants!). Plants are powerful! Combine them with science and you have the start of a wonderful relationship.
These particular ingredients help your skin adapt to any season, environment, stress and it boosts your skin resiliency, radiance & enhance recovery while the HydraFlex blend adapts to your skin's unique hydration needs. This serum in return gives your skin the perfect balance every day of the year!
See ya washed out skin! Hello hydration.
So what are the Bioadaptive Botanical Complex ingredients you ask? Listed from the product information page they are; Rhodiola, Maral Root, Siberian Ginseng, Chaga Mushroom, and Resurrection Plant.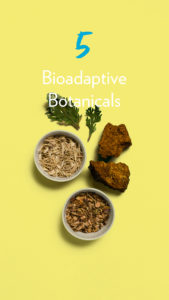 Awesome. Powerful and smart ingredients. Nature and Science balanced together in this incredible skin treatment. Calm your stressed skin and protect it! Detox as you sleep, seriously this treatment serum is incredibly smart, wonderful to use and, BONUS, it is Paraben and Mineral Oil FREE!
Go ahead, treat your skin well so you have a good skin day, everyday!

Thank you for reading! Bringing you the latest in Beauty, Fitness, Life/Style and FUN! Be sure to check out our other blog posts and the SHOP! Leave me a comment if you enjoyed this post or if you have ideas for other posts as well. Have an awesome day!
Please follow and like us:
You May Also Like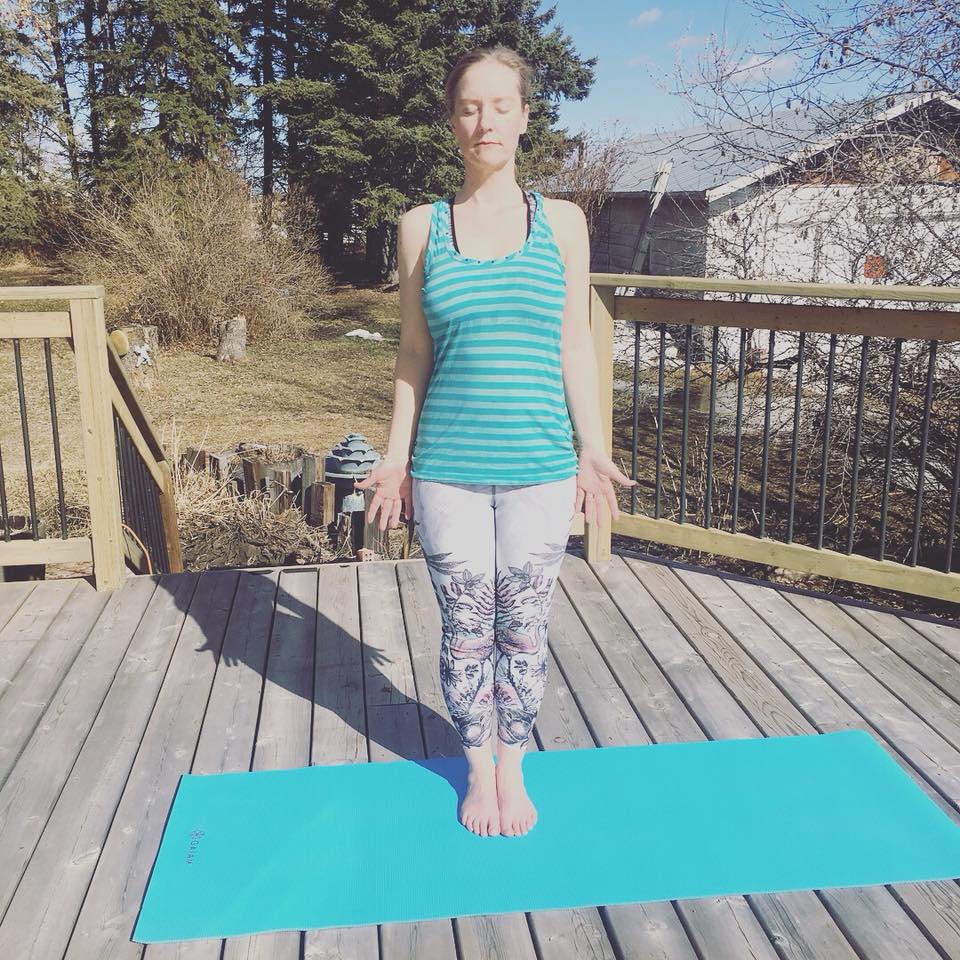 May 2, 2018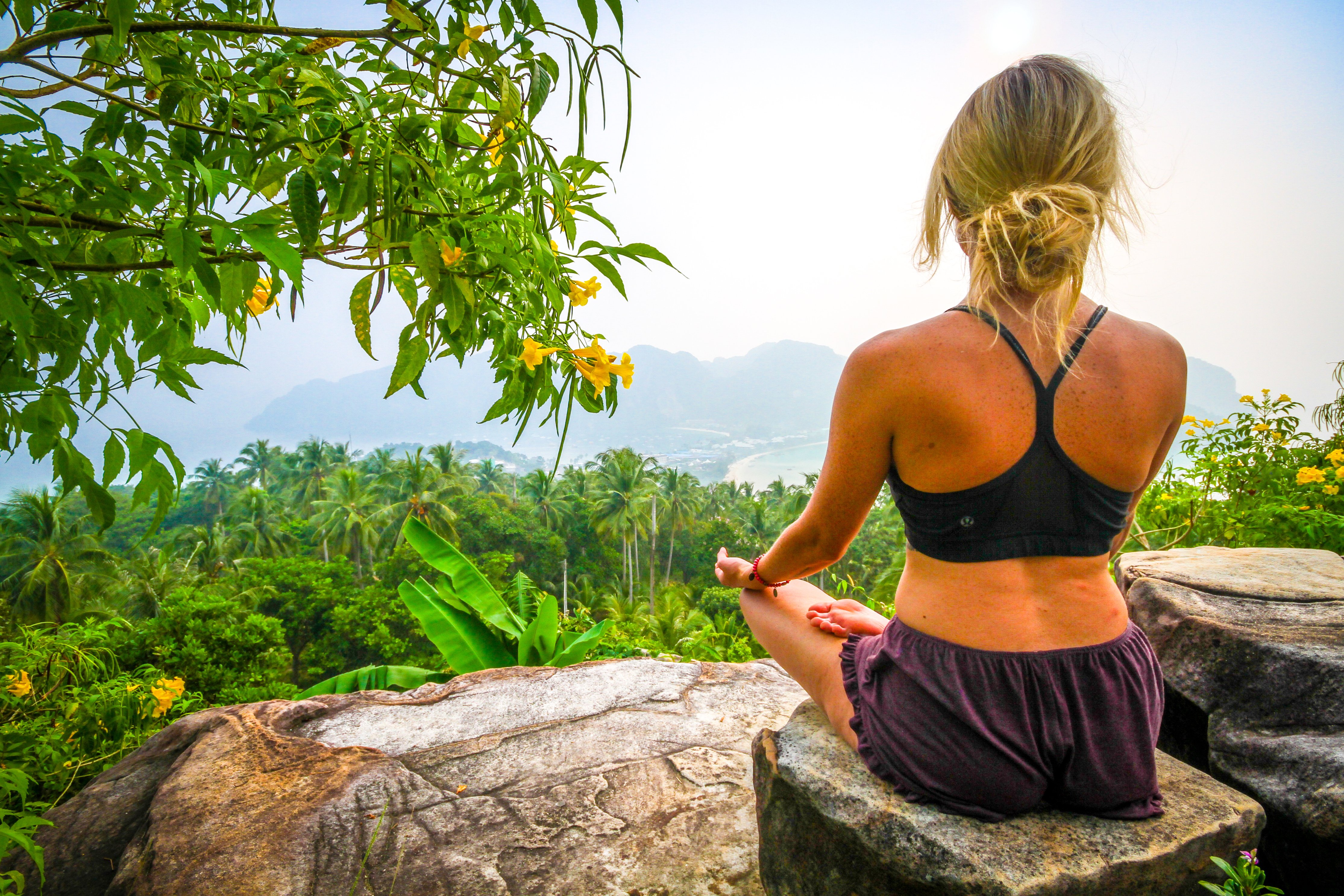 August 23, 2019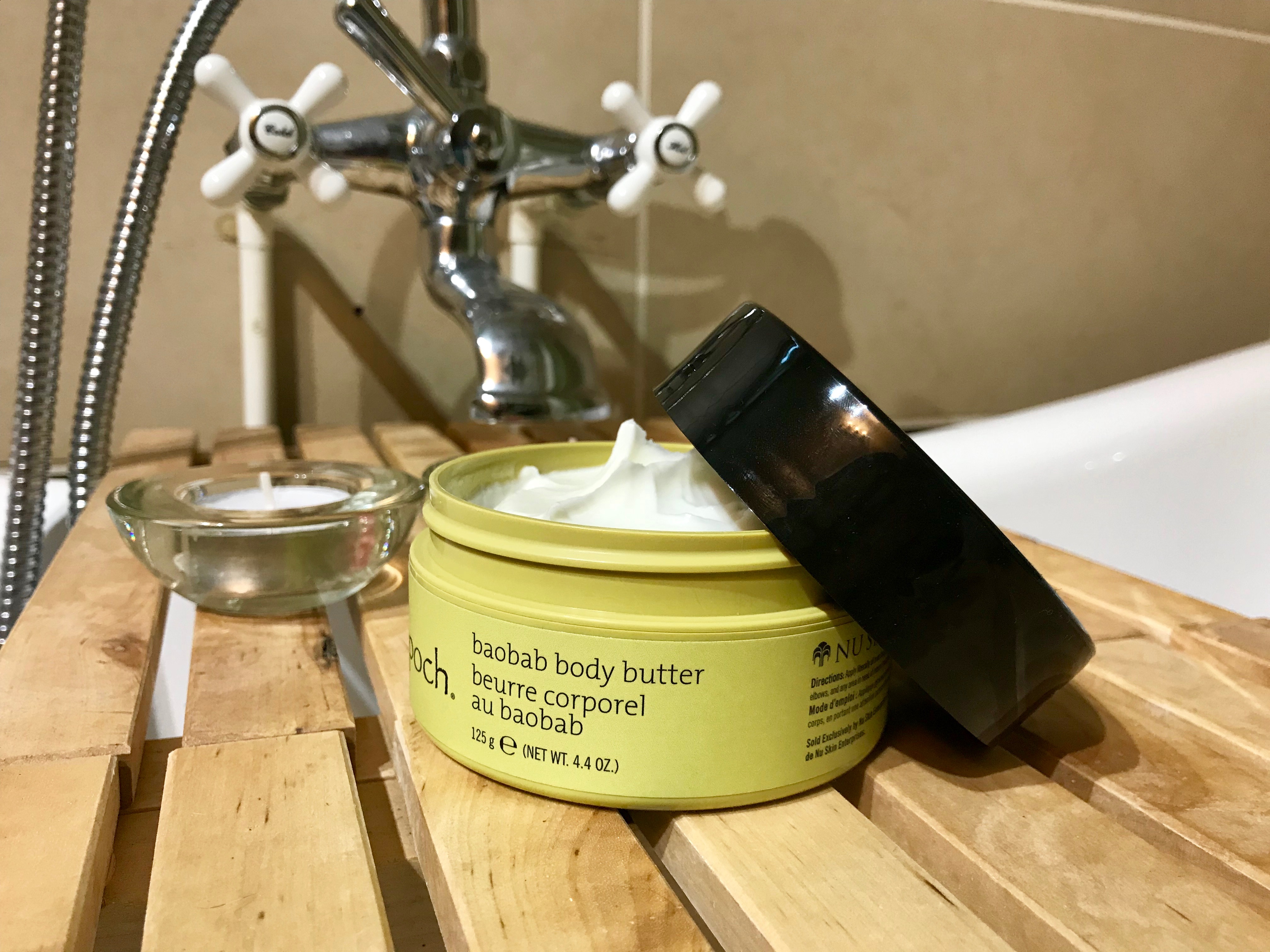 August 15, 2019