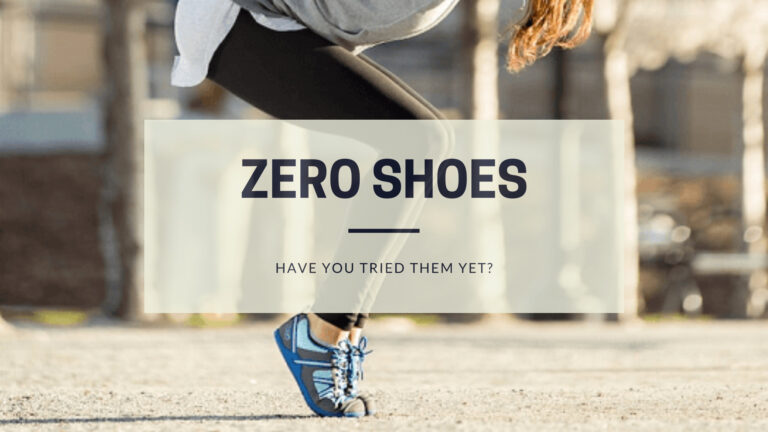 Love going barefoot but afraid of stepping on something you shouldn't? Enter the next best thing! From the water to the trails, xero shoes has it all y'all! Finally a shoe that travels light AND protects the feet.
Who is Xero Shoes?
They are a husband and wife team on a mission. Their mission statement is simply, live feet first with natural movement in mind. You will find this on their website…
Our mission
In the same way people think Natural + Food = Better For You, we're on a mission to make Natural + Movement = Better For You… and Natural Movement + Shoes = Xero Shoes.
This dynamic duo and their team know their stuff! Their history is fantastic and can be found on their website. Along with a ton of info on subjects such as Barefoot running.
Personally, I love a light sole on a shoe to make me feel more connected with the earth. We all run and walk differently and not all shoes work for all foot types, this is another reason I'm a huge fan of the Xero shoes concept.
Under the LEARN MORE tab, you will find a chart to figure out what shoe is right for you!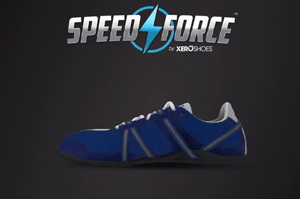 RUN your MILES out!
These shoes have a 5,000 mile warranty! Those of us who put miles on shoes know this is a BIG deal…
And, they've just launched the KIDS barefoot line.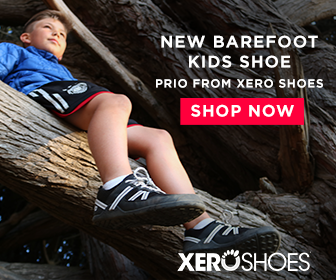 PLUS, they have a nearly not there shoe you can wear in the water that literally rolls up.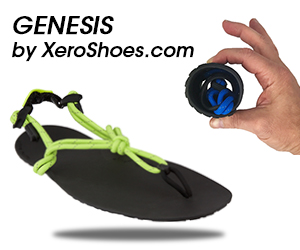 All the styles!
There are so many styles available that go beyond sports. They've got cute dress shoes, winter boots and more!
Their website is pumped full of how to videos and they get personal so you know who you're supporting with this fantastic company. I highly recommend you check them out!
No matter the terrain, no matter the season, they've created these shoes for a reason!
Thank you so much for reading and for your support!
Bringing you the latest in Beauty, Fitness, Life/Style! Be sure to check out our other blog posts and the SHOP! Leave me a comment if you enjoyed this post or if you have ideas for other posts as well.
For more inspiration and motivation in the world of Beauty, Fitness and Life & Style, follow me on Instagram and Facebook!