What is Reiki?
Reiki is a universal life force energy that is found within all of us and it is a non physical energy that animates all living things. Reiki practitioners are attuned to a higher level of vibrational frequency therein allowing us to pass these energies to others. We are a portal or conduit for you to access your own healing energies.
Rei – Universal Ki – Life Force
During a treatment session, the practitioner places their hands either directly on you or just above you to engage energy healing. Through this method, the practitioner is able to stimulate your body's natural healing abilities.
How can Reiki help me?
With a focus on the 7 energy systems, also called Chakras, Reiki can indeed help you heal. A Chakra can be defined as a revolving wheel or vortex of energy. Like flowers, chakras can be opened or closed. When they are closed, this is what we define as a blockage resulting in many side effects such as stress, sleeplessness, discomfort, digestive issues etc. We use Reiki to help open these chakras so that they are working properly & flowing for your highest and best.
In the toolbox of life, energy healing is one tool that can truly help lift you up when you need it most.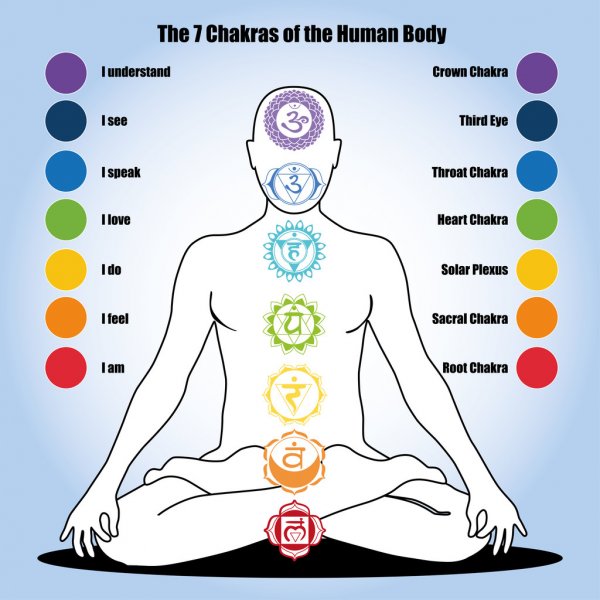 How can I access Reiki?
You can access it right here.
Through distance Healing, you will be in the comfort of your own home as the Reiki Practitioner such as myself does a complete healing session from a distance. It is also offered in person where you lie down on a massage table and we proceed with a healing session that involves laying of hands in certain positions on the body.
If you are not comfortable with touch, distance healing is more for you.
Other Guidance Tools
Other spiritual guidance offerings I can provide include the use of affirmations, mediation, intuitive card readings & dowsing. I also like to use crystals and stones in my healing sessions.
Links to learn even more
Please visit the following websites & article to deepen your understanding of Reiki.
Healthline Article
Medical News Today Article
Reiki Rays Website
Health Link BC Article
Personal Disclaimer
Reiki is an incredible tool in helping you live a balanced life. However, Reiki does not replace medical treatments. I personally am a strong believer in medicine and science, which by the way, Reiki is proven by science. The practitioner will ask you to see a doctor or chiropractor if he or she feels like you should. Energies work together with Science and Medicine.
Ask questions, or book a distance healing or guidance session, please fill in the contact form below.
I'd love to hear from you, and if you have any questions please feel free to ask!
Contact Form: