This blog wouldn't exist without the wonderful support of our brand partners.
When you shop with these awesome supporters, you are in turn supporting me.
I may receive a commission when you click on these links, for this I thank you.
---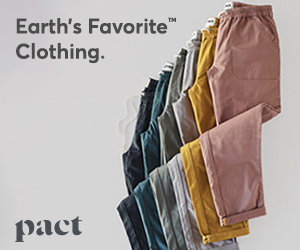 Yoga at home.
alomoves is your online studio. Yoga, Meditation, Mindfulness and so much more, all on one app.