Hello there!
My name is Baukje Strawson and am super stoked you've found this blog.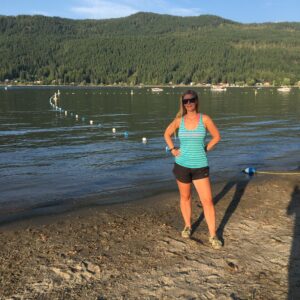 My Story
Is much like every other story. Navigating the chapters that are the years passing by with purpose. Health & Wellness has always been a part of my lifestyle. It's so much more than a fad. Fads come, go, come back. Staying true and consistent is where it's at.
My husband and I live on an acreage just outside of a small town in rural Alberta. We call this home. It's a quiet life filled with adventures and days of helping others achieve their goals through our business.
You see, beyond the world of health & wellness, we help to bud entrepreneurs in the world of Website Marketing (blogging) and influencer marketing. We were introduced to this a couple of years ago ourselves and that sparked the start of this blog site.
Beyond the screen, I am a certified lifeguard and always expanding my training there. Currently, I am working my way towards providing a water yoga program and a HiiT program to the water!
Along with a love for water, there's a huge love for running, yoga and weigh lifting in me as well. A few years ago, training and competing in triathlons was my focus and one that may just take over again one day.
It's no surprise by the title of this blog site that I have a slight love for all things' coffee, yoga and wine related. My love for living active runs deep. Through the years I've discovered what works, what doesn't work, what it means to overdo and over train your body (and yes, you can get addicted to working out & training). Learning how to create a balanced lifestyle and how to go about living well as a whole is where it's at.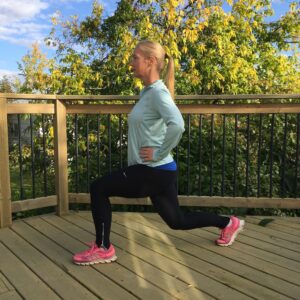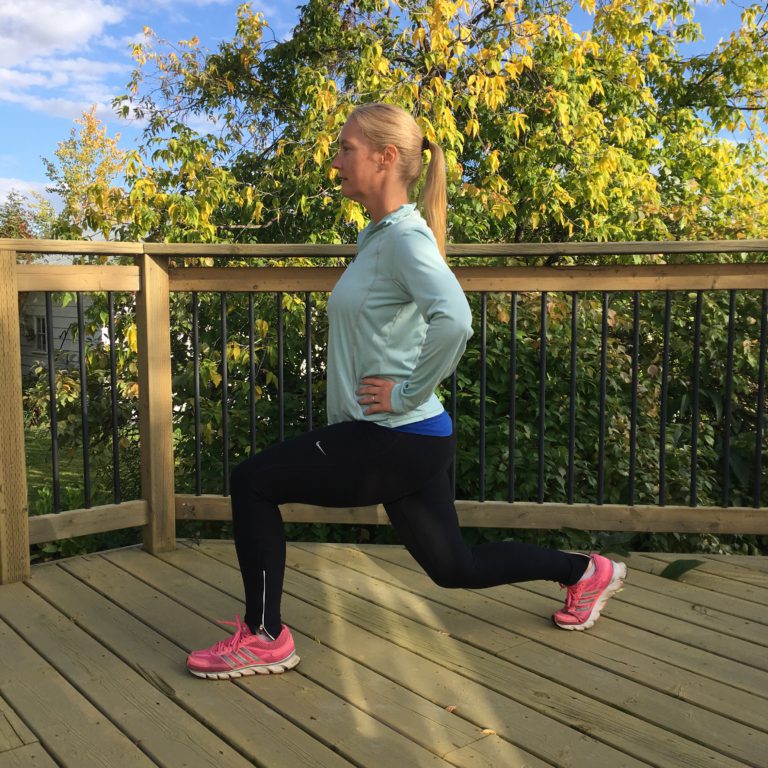 The early years.
Immigrated to Canada in the late 80s. My parents are farmers, so we were brought up with a high work ethic and a whole diet. Being active and eating well is how we were raised.
Even now, my parents are hard-working farmers. And our entire family has a crazy passion for working hard & living well.
The now.
Digital marketing has been in my bones since discovering my love for building website in 2010. Now, through the digital era, I can reach more people to help them along the way with their own health & wellness journeys. Through this website, I hope to help introduce you to fitness tips, beauty tips, life & style tips along with sharing my favorite products! These products are shared through experience of use, not just because! Health & wellness is a lifelong journey and goes far beyond fitness. Your brain, your down time, self care, keeping a journal, keeping an agenda, books, hobbies, chatting, it's all a part of creating your best life!
So, through it all. All the craziness that are the chapters of our lives… Remember to breathe. Enjoy it all, the Coffee, the Yoga and the Wine. It's all about balance. It's not a fad, it's a lifestyle.